"so that they may encourage the young women to love their husbands, to love their children, to be sensible, pure, workers at home, kind, being subject to their own husbands, so that the word of God will not be dishonored."
Motherhood can be challenging and delightful, exhausting and joyful all at the same time. Motherhood Together is for moms who want a place to learn, grow, and be encouraged. Come spend time with other moms to share through the struggles, joys and funny moments, through fellowship and Biblical truths. We have been discussing how to bring our children up "in the discipline and instruction of the Lord" (Ephesians 6:4). Some of the topics include meal planning, teaching kids to share, obedience, time management, and how God's grace is sufficient for everything!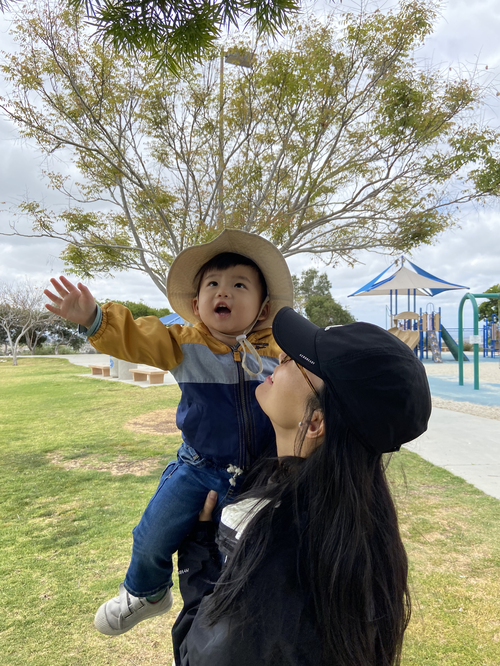 Motherhood Together meets virtually every first and third Wednesday and in person every fourth Wednesday of the month at 10:30am.
Please contact us for information on how to join!
Science Camp: Created to Create
RGC invites all children to attend Science Camp every summer. Join us as we learn about various scientific concepts through experiments and projects, developed by RGC's own team of engineers, scientists, educators, and more. And more importantly, to see how all of creation points to our even cooler Creator!